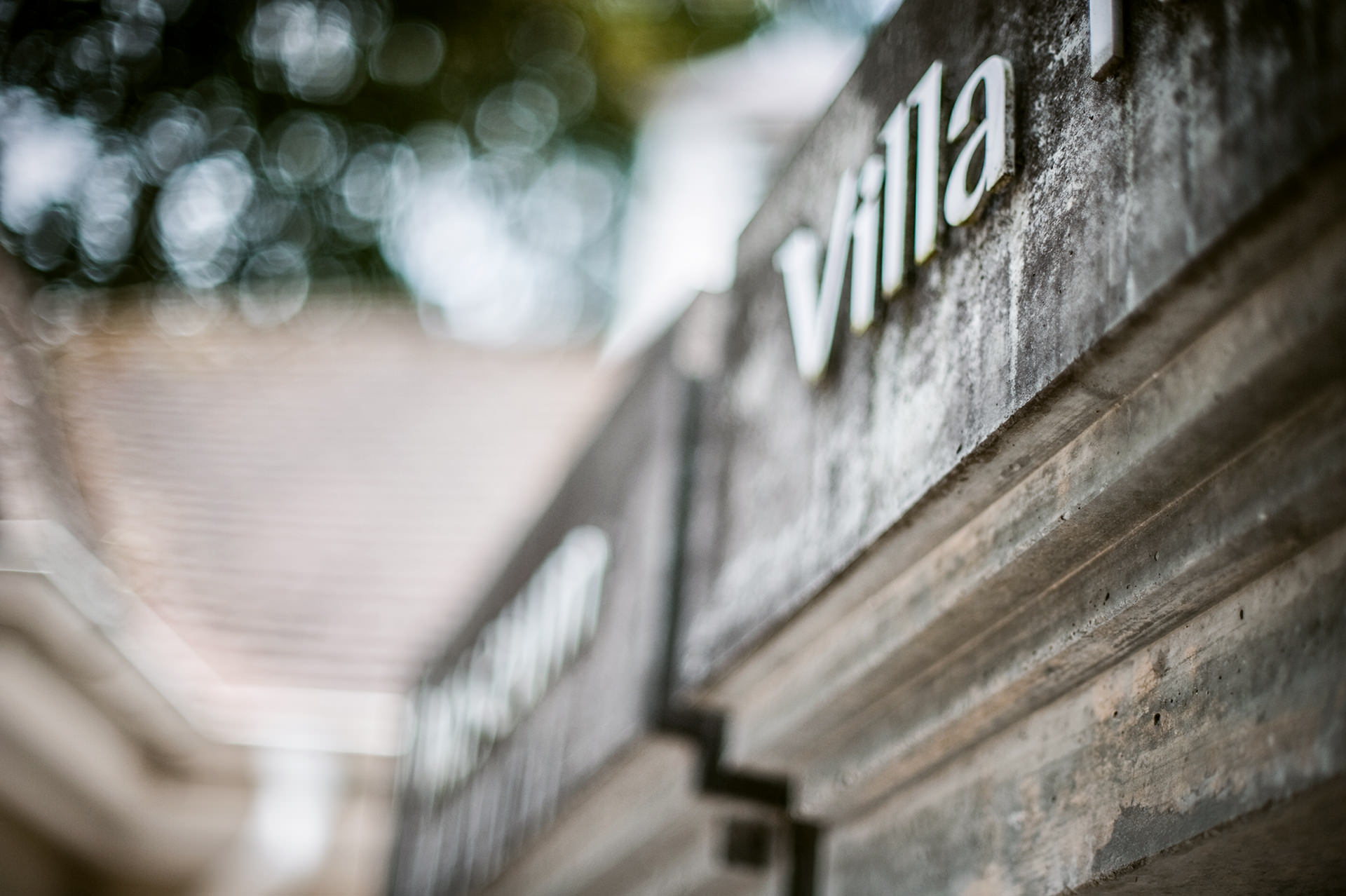 About the
Museum Villa Rot
Museum Villa Rot is an exhibition space for contemporary art. It presents international solo and group exhibitions dealing with relevant social topics within contemporary art. Important and sometimes courageous artworks as well as multimedia formats of art education, give visitors of all ages access to culture and arts. Our aim is to motivate the visitors to create visibilities for important issues of our time, to give opportunities for creative approaches to art, and to open up new aesthetic-artistic perspectives within a critical examination of the world we live in.
The legal entity of Museum Villa Rot is the non-profit Hoenes Foundation. Through the foundation's commitment, the museum has distinguished itself as an internationally recognized museum since its opening in 1992. After extensive renovation work and a programmatic repositioning concluding in its reopening in 2008, Museum Villa Rot has achieved great feedback from visitors, experts, press, and media.
In the cultural landscape of Upper Swabia, Museum Villa Rot presents itself as a unique venue for art and culture. The atmosphere of the museum is essentially characterized by the harmonious interplay of architecture, parkland, and wider nature. The intimate rooms of the mansion which was built as an art nouveau villa in 1912, create an elegant setting for exhibitions.
In 2014, Villa Rot received a contemporary extension of the villa: the Kunsthalle. The modern building fits ideally into the parkland, opening up new perspectives and significantly expanding the exhibition space. As a counterpart to the intimate cabinet spaces of the historic villa, the award-winning extension, designed by the architecture office Hinrichsmeyer & Bertsch, offers 145sqm of exhibition space for sculptures, media art, and installations. While the historic part of the building continues to host group exhibitions of international contemporary art, the Kunsthalle also presents solo exhibitions. This generous addition to the exhibition space was made possible by the donation of the artist Willi Siber.
Besides the exhibition program, Museum Villa Rot hosts an exclusive concert series. The chamber music hall of Villa Rot, named after cellist, conductor and benefactor Hermann Hoenes, offers an ideal setting for an intensive and unique musical experience with young, promising, and internationally renowned interpreters and ensembles.
Finally, Museum Villa Rot organizes a four-day art fair every year in mid-October. At the Roter Kunstsalon, thirteen renowned galleries from all over Germany and abroad present current trends of the art scene.