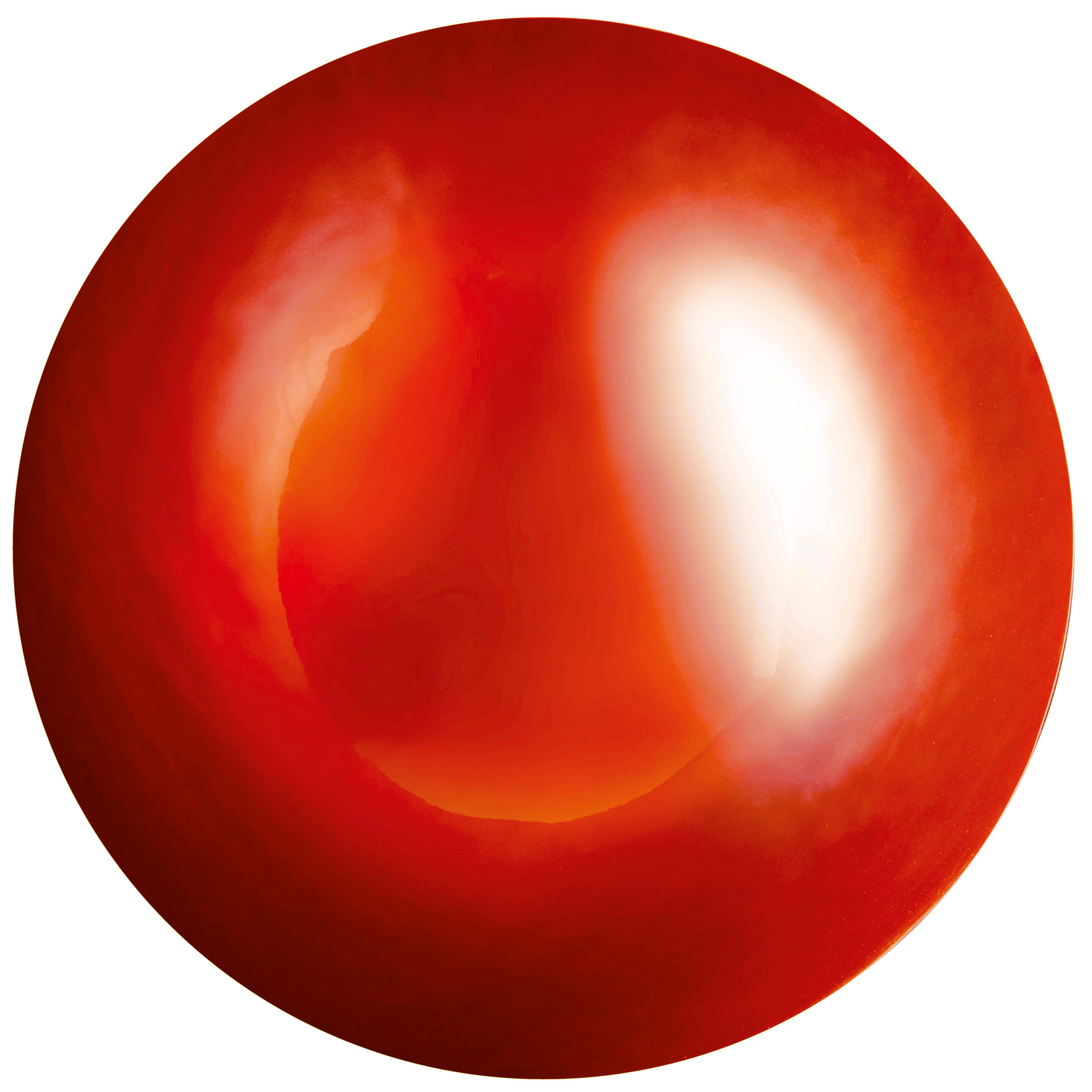 Roter Kunstsalon
— each year in autumn
Loving and living art
The Roter Kunstsalon is an annual art fair held at Villa Rot Museum. It originated as a tribute to the museum's benefactors Hermann and Feodora Hoenes. The couple had been passionate about art and culture all their lives and were enthusiastic about collecting art themselves. They transformed their estate to a space of encounters and cultural exchange. With its premiere in 2016, the Roter Kunstsalon took up this legacy and became a magnet for galleries, art enthusiasts as well as collectors. In the picturesque ambience of the museum park, in the historic rooms of the villa and in the representative modern art hall, twelve renowned galleries from Germany and abroad show current trends within the art market.
The Roter Kunstsalon is a special event in every regard. With its 400 m² of exhibition space, the fair allows for a condensed yet diverse tour. It is not without reason that the public and exhibitors repeatedly emphasize the familiar and cozy ambience of the house, which allows for intensive contemplation, in-depth discussions, and individual consultation.
The unique flair of the event is further enhanced by the cordial hospitality in the museum café, the champagne bar, an exclusive kitchen party accompanied by jazz music in the Oberschwäbischer Hof, and the excellent on-site support.
If you would also like to participate in our art fair with your gallery, please write to us and we will be happy to send you information material!
Contact: info@villa-rot.de
You run a company and would like to offer a very special experience to your premium business partners?
The Roter Kunstsalon is an exclusive opportunity to combine the enjoyment of art and culinary delights.
You are welcome to become a one-time sponsor of our exhibition house and take advantage of our offer of an exclusive package for your premium business partners, including a guided tour through the Roter Kunstsalon art fair, a kitchen party, and live music at Oberschwäbischer Hof Schwendi.
We will be happy to send you detailed information.
Contact: info@villa-rot.de