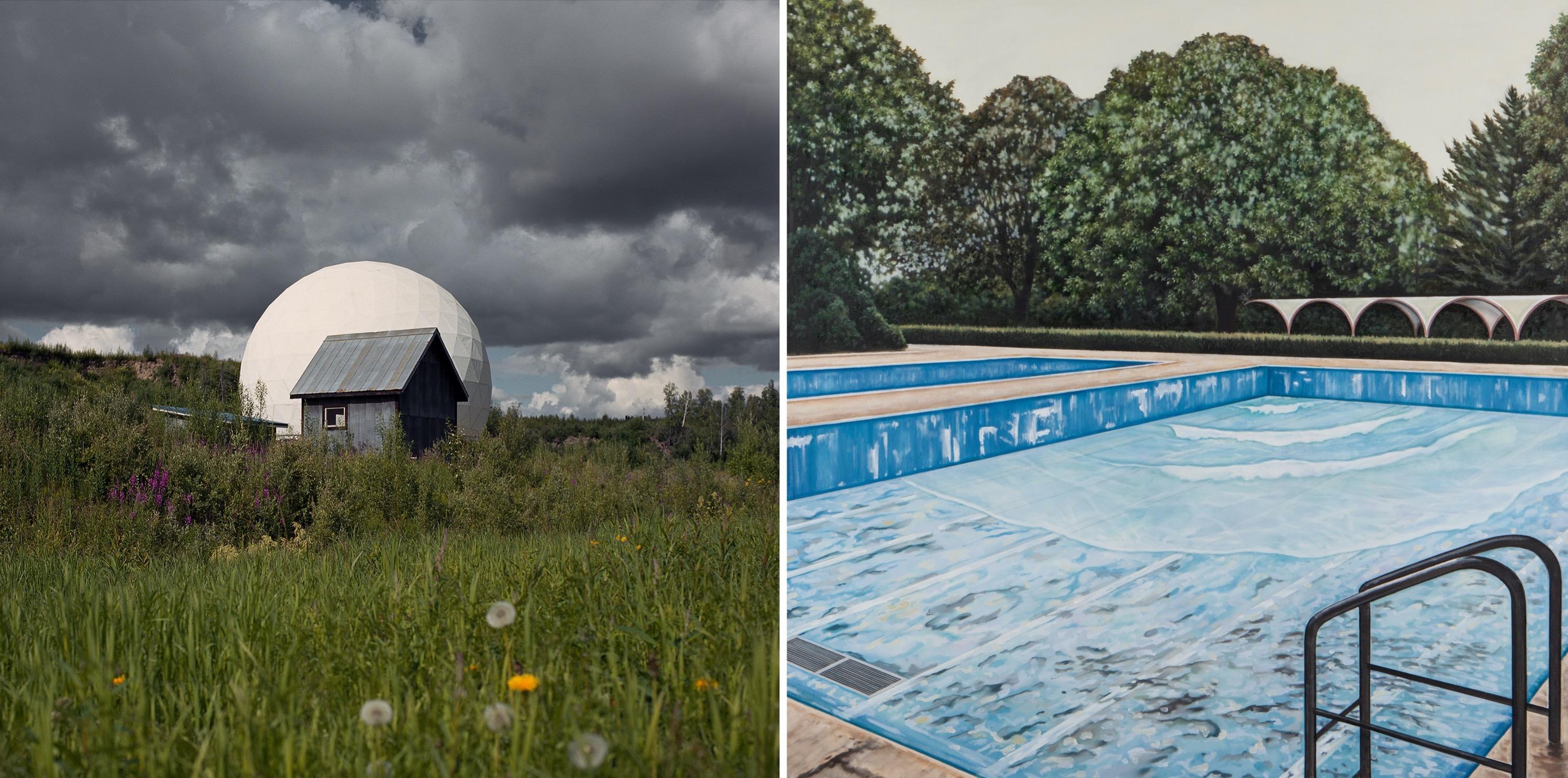 Close Distance
Katharine MacDaid, Jihye Park, and the Hoenes Collection
In the vastness of landscapes, feelings of deep connection and disconcerting distance meet. As a central motif of different epochs in art history and artistic movements, artists devote themselves to familiar and unfamiliar landscapes. These landscapes serve as a canvas for the projection of longings and desires, but also fears and the search for identity. It is precisely this tie between "inner" and "outer" landscapes that we experience and feel, that we long for and that we shape, that gets examined within the exhibition "Close Distance."
02.07.23 —
24.09.23
For this purpose, the oeuvres of the Irish photographer Katharine MacDaid and the Korean painter Jihye Park are placed in a dialogue with the Hoenes Collection of Museum Villa Rot. In thematic compilations, the works present the various concepts and ideas in which landscapes can be perceived. They can define home as well as create loneliness. They can be exaggerated and idealised as well as distorted and surreal. The various artistic media used, including painting, textiles, porcelain, and photography, provide fascinating insights into the similarities and differences of multi-layered artistic encounters with the world that surrounds us every day.
In the interplay between imagination and reality, our own needs and emotions are addressed as well as memories and dreams. The nature observed for this purpose is both protagonist and venue for human thoughts and feelings. Thus, in "Close Distance" the far and the near enter into a dialogue in order to perceive the world in us and around us anew.
Curator: Dr. Sophie-Charlotte Opitz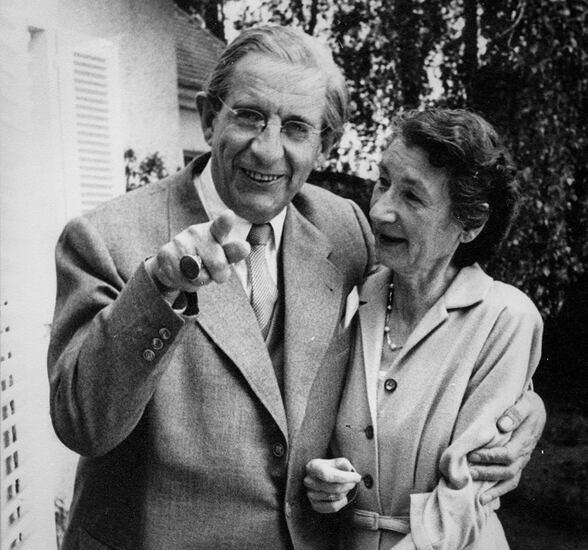 Sammlung Hoenes
The Hoenes Collection, which is now part of the museum's holdings, was created between the 1930s and the 1960s. It mainly comprises sculptures, porcelain ,and arts and crafts from Asia and Europe. It is complemented by an archive of individual photographs, postcards and photo albums, which the Hoenes couple compiled together or individually on their travels as well as at home. Hermann Hoenes acquired his first East Asian artworks in the 1920s, at a time when mainly national art was collected. The collection provides insights into the fascination with and open-mindedness towards cultural diversity. The museum's guiding principle of being a meeting point for different cultures and collectives arises from this approach.
Photo: (c) Archiv Museum Villa Rot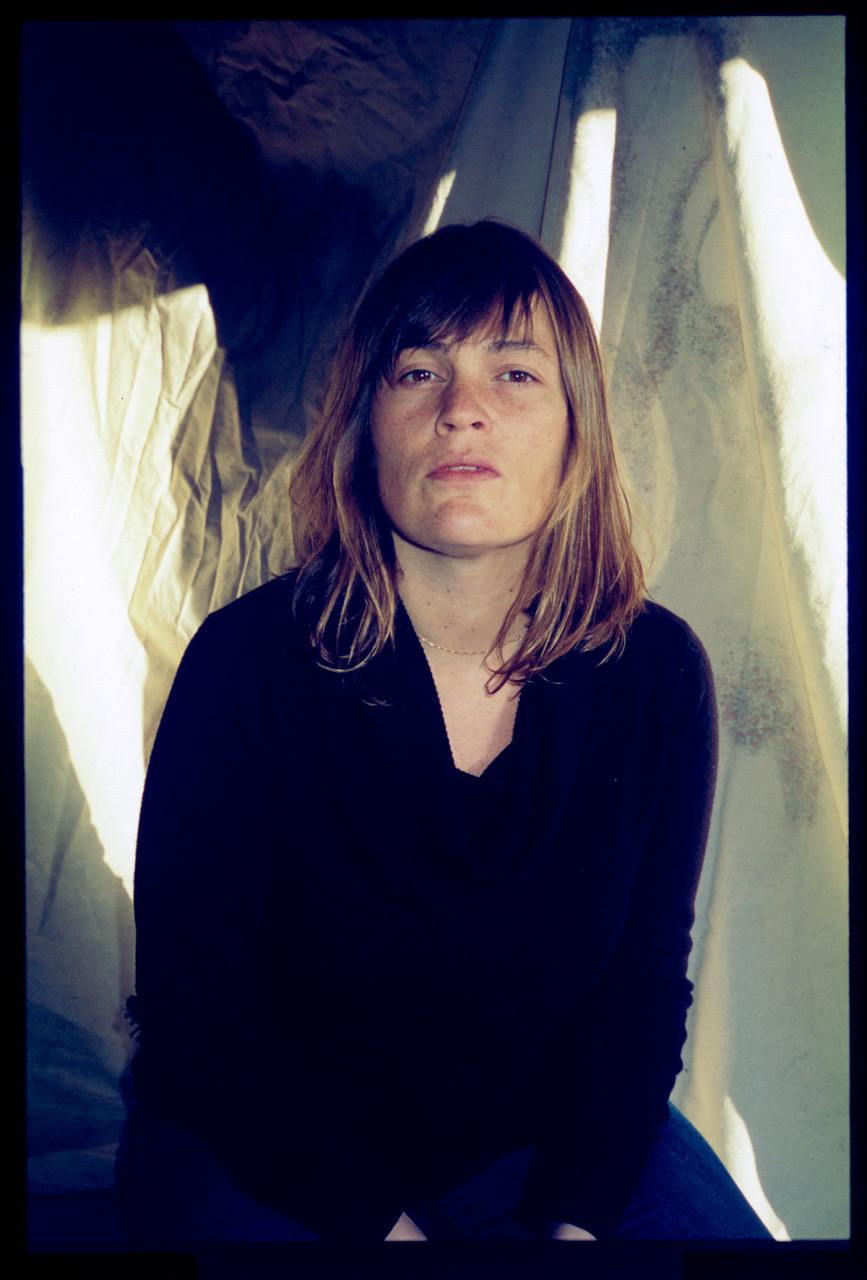 Katharine MacDaid
Katharine Mac Daid (*1979) was born in Belfast, Northern Ireland, and grew up in the Middle East, America, Northern Ireland, and England. After completing her MA in Photography at the Royal College of Art in London, she moved back to Oman for several years to make the project Of Calling Shapes and Beckoning Shadows, a confrontation with the echoes of her childhood. Katharine then spent time in Alaska and published her first book, The Fireweed Turns. She is currently working on several long-term projects in Northern Ireland and Norway. Her series When The Black Dreams Come follows on from her series Kate and Denis, in which she embarks on a search for her Irish identity. In På avstand she explores the discernible strangeness of an unfamiliar landscape.
Photo: (c) Chris Harrison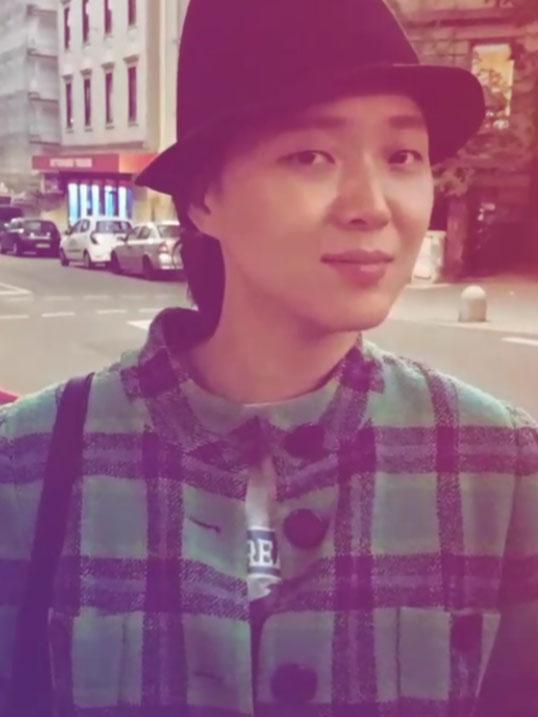 Jihye Park
Jihye Park (*1984) was born in Seoul, Korea. She studied Painting at Seoul Women's University in Korea and subsequently at the Academy of Fine Arts Stuttgart. She is currently postgraduating within the Weissenhof Programme of Fine Arts as 'Meisterschülerin' at the ABK Stuttgart. In her works, she confronts the landscape that surrounds her with her own "inner" landscape. The latter consequently is defining her perception of the surroundings. For this reason, Park works with different artistic approaches. Some of her paintings expose the European and German landscape to the foreign gaze, and feelings of strangeness and distance are created. In other paintings, she searches for the ideal place that defines for her a sense of comfort.